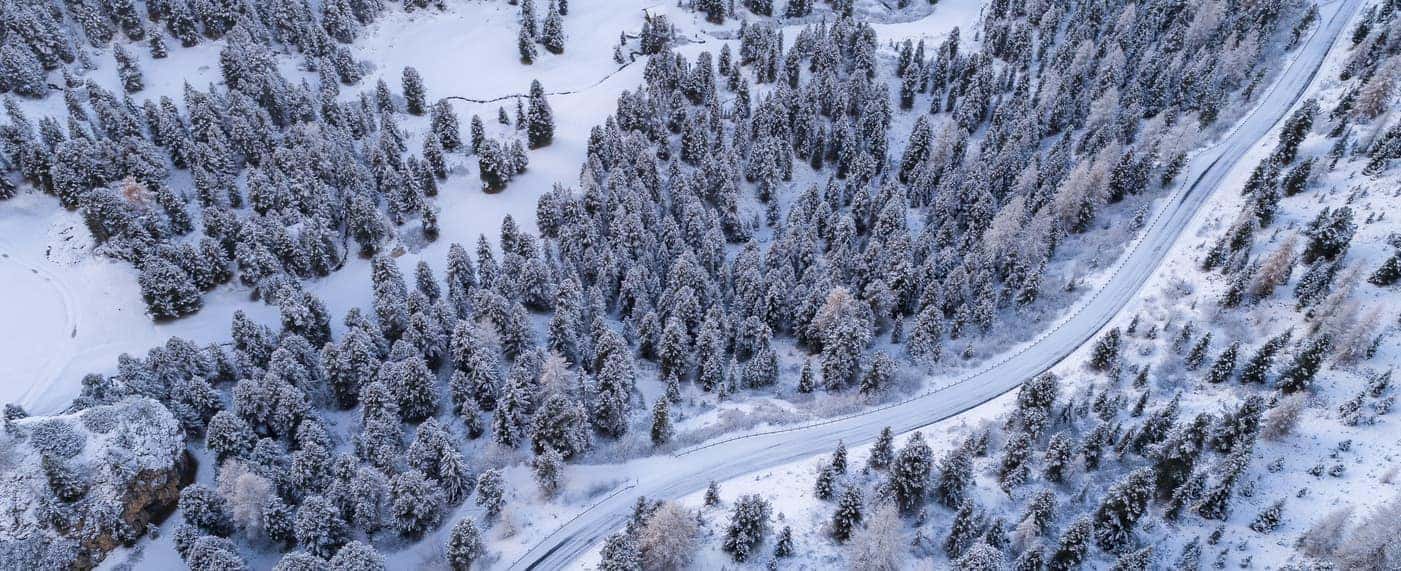 Winter has arrived, which means now is the time to make sure your vehicle is equipped to handle the slick, icy roads of Champaign. In addition to having your vehicle inspected by a professional, you will want to create a winter car safety kit that will have you ready and prepared in the event you get stranded on the roads of Mattoon. Make us your go-to destination for automotive service tips and tricks.
---
What Should My Winter Car Safety Kit Contain?
During the winter months, the weather can be unpredictable, which is why it is a good idea to have a winter car safety kit in your vehicle at all times. The team at Sullivan•Parkhill Automotive Inc wants to makes sure drivers have the necessary items in the event they get stranded or their vehicle breaks down. Sullivan•Parkhill Automotive Inc has provided information on the winter car safety kit recommended by automotive experts.
Items you should add to your emergency tool kit for your car include:
Items to help when stranded: flashlight, warning signaling cones, backup batteries, safety vest, and roadside triangles
Common winter items: gloves, blanket, rain poncho, rags, boots, a hat. Pack anything to keep you warm if you get stranded during a snowstorm.
Battery cables
Ice scraper
Portable shovel
Basic first-aid kit
Cell phone charger
Camera
Flat tire kit
Be Prepared for Long Road Trips This Winter
If you are planning to travel this holiday season or throughout the winter months, there are a few additional items to consider adding to your kit.
Tow strap: If your vehicle happens to get stuck in a ditch, you will need this item so that another vehicle can help to pull your car out. Before you use a tow strap, consult your owner's manual to see how to properly use a tow strap for your particular make and model.
Fire extinguisher: In the event of a small fire, it is a good idea to have a fire extinguisher on-hand that is designed for automotive use.
Long-lasting food and water: If you get stranded for a while, having water and long-lasting food in the vehicle is also a good idea. This can also be beneficial on long road trips. Granola, protein bars, and water can last in your vehicle for about six months before they need to be replaced.
Get Ready for Winter With Sullivan•Parkhill Automotive Inc!
Do you have your emergency tool kit for your car in the event your vehicle breaks down or you get stranded this winter? If you would like additional details on how to create a winter car safety kit, the experts at Sullivan•Parkhill Automotive Inc would be glad to assist you. Contact us today at your convenience.
More from Sullivan•Parkhill Automotive Inc
Are you ready to customize your Chevy Silverado? You can easily show your personal style with a variety of Chevy Silverado accessories. There are numerous Chevy accessories available at the Sullivan•Parkhill Automotive Inc that can make those long drives around Champaign much more enjoyable. Keep your interior in pristine condition, enhance your truck's appearance, or add…

If you are in the market for a family-friendly SUV that doesn't sacrifice fuel economy for performance, you will want to take a look at the Chevy Traverse. The 2020 Chevy Traverse mpg ratings will vary based on whether you choose the front-wheel drive or all-wheel drive configuration. Learn more about the 2020 Chevy…

Are you looking for a crossover that checks all of the boxes on your wishlist? If so, the Chevy Equinox interior has you covered. Inside of the Chevrolet Equinox interior, you will instantly notice that it is packed with comfort and convenience features to take your Champaign commutes to the next level. See what the…