Is Gap Insurance Worth It?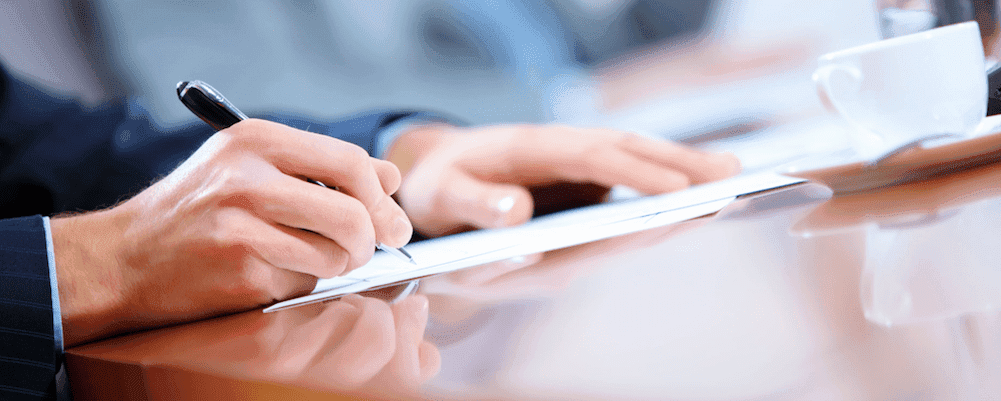 When you are ready to buy a new vehicle in Decatur, you have a lot of choices when it comes to optional coverage. Gap insurance coverage is one option that is definitely worth some serious consideration. Learn the details at Sullivan•Parkhill Automotive Inc, and contact our finance center with any additional questions!
What is Gap Insurance?
Gap (Guaranteed Asset Protection) insurance covers the difference (or the "gap") between the cash value of your car and the amount still owed on it. This is applicable whether you leased your car or financed it.
Do I Need Gap Insurance?
Is gap protection worth it? The short answer is yes! Why should you get gap insurance?
Depreciation happens the moment you drive away from the dealership.
Accidents can happen at any time, including right after you drive a new vehicle off the lot.
Most insurance companies only cover what your vehicle is worth at the time the accident.
If your new car is totaled or stolen and you owe more on it than its current deemed value, gap coverage will take care of that difference.
The cost of gap insurance is relatively inexpensive, and it is easy to obtain.
How Do I Buy Gap Insurance?
It's simple to get covered near Mattoon:
Your regular auto insurance company may offer it for as little as $20 per year.
You may be able to buy it for a one-time fee from your dealership or car loan company.
You can get it from a specialized gap insurance company for a one-time fee.
Rely on Sullivan•Parkhill Automotive Inc for Help with Auto Financing
If you are shopping for a new car, there are plenty of reasons to choose Sullivan•Parkhill Automotive Inc. Contact us for more information or estimate your payments with our easy to use calculator. Want to trade in a financed car? We can walk you through the process, and explain your lease buyout options. Don't forget to check our new vehicle specials to get a great deal in Champaign!
More From Sullivan•Parkhill Automotive Inc
When you are ready to buy a new vehicle in Decatur, you have a lot of choices when it comes to optional coverage. Gap insurance coverage is one option that is definitely worth some serious consideration. Learn the details at Sullivan•Parkhill Automotive Inc, and contact our finance center with any additional questions! Apply for Financing Contact Us…