How to Find the Best Cars for College Students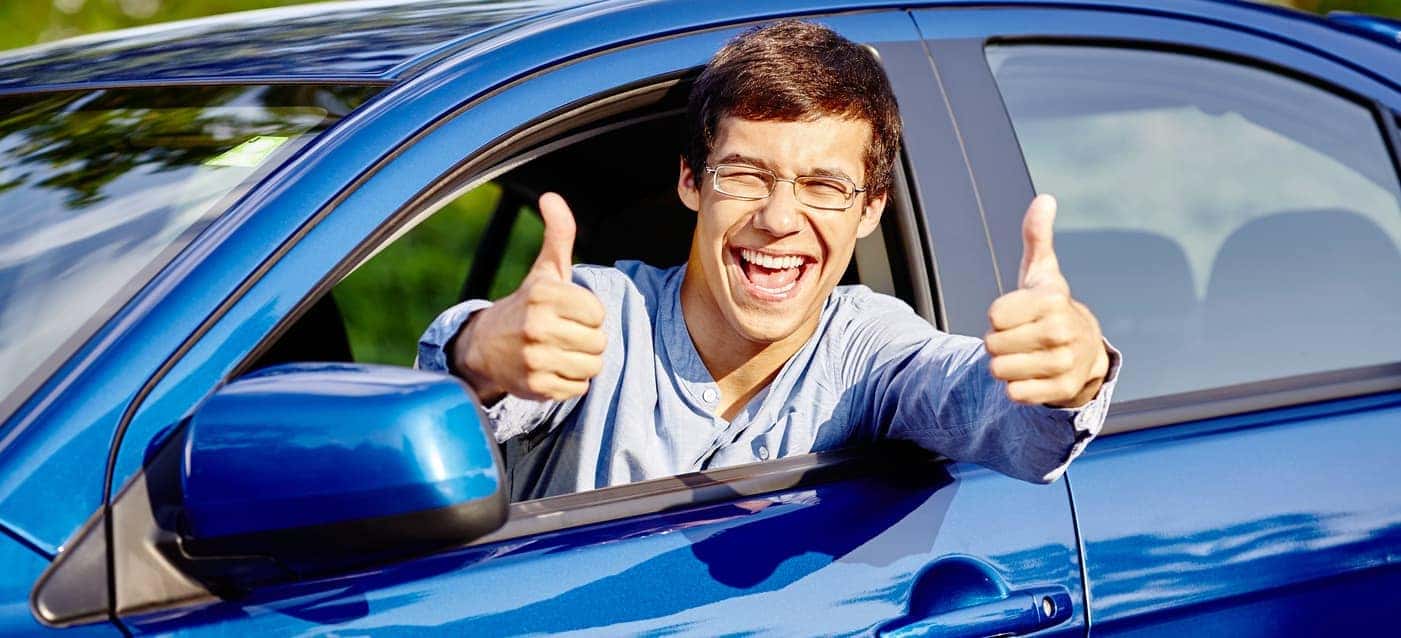 Whether you're looking for a car for the student in your life, or you're headed off to college yourself, we know how stressful this time can be. Sullivan•Parkhill Automotive Inc is proud to serve the area near Champaign and Matoon, and we want to make it easy to get everything you need in one place. Check out our guide to finding the best cars for college students, and find out how to get more for your money today!
What Should I Look for When Choosing a College Student's Car?
Whether you're looking for a brand new model or you're hunting down the best used cars for college students, there are a number of factors that you should keep in mind.
Here's what to look for when you're trying to choose the best car for a college student:
Know Where to Find the Best Savings.

Everybody wants to save on their next vehicle purchase, but for the often cash-strapped college student, affordability is even more important.
Sullivan•Parkhill Automotive Inc hosts a wide selection of used cars priced under $20K, and even a few under $10K.
Reliability is king.

Few college students have money to spend on costly repairs and maintenance, so you'll want to choose the most dependable model you can find.
Research J.D. Power predicted reliability scores, and check out our lineup of CPO cars with less than 50,000 miles.
Since maintenance costs can get more expensive as a car ages, try to choose a model that's less than five years old.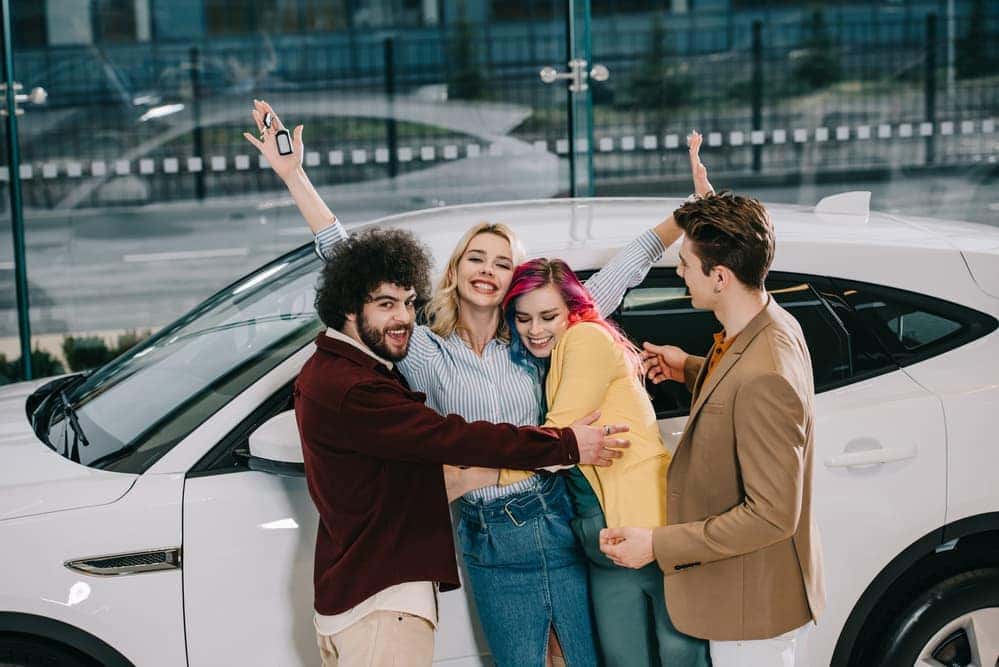 Some segments are better than others.

Your college student probably doesn't need a three-row SUV or a pickup truck. Instead, you'll want to choose a smaller model like a subcompact SUV or a sedan.
College students do tend to move around a lot. Although you might be tempted to choose a larger vehicle, a crossover or a subcompact SUV is a much more practical choice.
Prioritize safety and fuel economy over capability.

Horsepower, torque, and towing capacity aren't very important for the average college student–even if they try to tell you otherwise.
Choose a model with more than 30 mpg so they can save on gas and afford to visit home more often!
Do some research on safety ratings and safety features, and avoid making compromises that are only going to cause you stress!
Choose a model with Bluetooth®, Apple CarPlay™, or Android Auto™
Many college students want nothing more than the ability to play their favorite music and podcasts on the go! It's not the only thing you should consider, but a model that offers Bluetooth® connectivity is sure to please.
Parents often worry about their student's phone usage. Models with Apple CarPlay™ and Android Auto™ maximize connectivity, decreasing the incentive for a driver to reach for their phone, and making the roads safer for everyone.
Models like the Chevy Cruze are perfect for college students who'd like the drive a small sedan. If you'd like to give them a little bit more cargo space and security on the roads near Champaign and Danville, choose a compact crossover like the Chevy Trax!
Find the Best Cars for College Students with Sullivan•Parkhill Automotive Inc
Now that you've seen how to choose the best cars for college students, you might be wondering where to start! If you just want to see your options, use our vehicle finder service! We'll contact you with a list of all the models that fit your criteria in the area near the University of Illinois.
You can also explore our new Chevrolet models or our full new vehicle inventory today! Our used model inventory has all of the best used cars for college students, too.
More from Sullivan•Parkhill Automotive Inc
Are you ready to customize your Chevy Silverado? You can easily show your personal style with a variety of Chevy Silverado accessories. There are numerous Chevy accessories available at the Sullivan•Parkhill Automotive Inc that can make those long drives around Champaign much more enjoyable. Keep your interior in pristine condition, enhance your truck's appearance, or add…

If you are in the market for a family-friendly SUV that doesn't sacrifice fuel economy for performance, you will want to take a look at the Chevy Traverse. The 2020 Chevy Traverse mpg ratings will vary based on whether you choose the front-wheel drive or all-wheel drive configuration. Learn more about the 2020 Chevy…

Are you looking for a crossover that checks all of the boxes on your wishlist? If so, the Chevy Equinox interior has you covered. Inside of the Chevrolet Equinox interior, you will instantly notice that it is packed with comfort and convenience features to take your Champaign commutes to the next level. See what the…