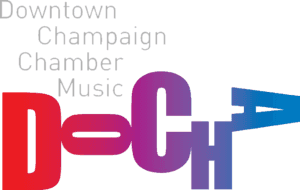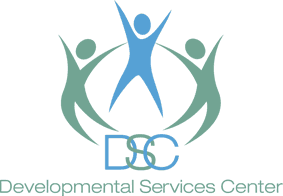 At Sullivan-Parkhill, we proudly serve our community in as many ways as we can. Since we have been dedicated to serving the greater Champaign-Urbana area for over 90 years, it is important to us to give back to the community that we call home. We are passionate about helping our community thrive and actively engage in causes of all kinds. In 2017 alone, we have been involved in programs including:
Illinois Business and Economic Development Corporation
U of I Foundation
Parkland College – Engine Team
Eastern Illinois Food Bank
Chevy Youth Baseball – Kiwanis
DoCha Chamber Music Festival
Don Moyer Boys & Girls Club – Golf Tournament 
Steak & Burger ; Dancing with The Stars
Developmental Service Center Campaign Kickoff
Challenger League Baseball
Crisis Nursery Dinner & Auction
Central High School Baseball
One-to-One Mentoring Banquet – CU Schools
All In The Jeans Day – Mills Breast Cancer Center
Golf Tournaments: Presence Covenant Medical Center Cup, Carle, Corvette Club, Illini Woman's Gold, Don Moyer Boys and Girls Club, Tiger Open (Urbana High School)
Parkland Car Show
Newspapers in Education
Champaign County Corvette Club
Motor Muster Car Show
C-U Theater Group
Kids Film Festival
ALS Walk in honor of Page Parkhill
Play It Safe Event
Sullivan-Parkhill Gold Class Award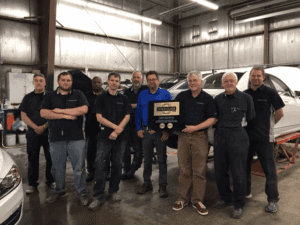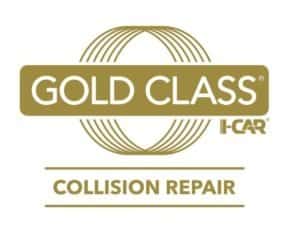 Sullivan-Parkhill is committed to providing the best possible service to our community of Champaign and beyond. Our service department received the Gold Class Award from the Collision Repair Industry to recognize our high standards for service and repair for our community. To earn the rigorous Gold Class recognition, businesses must achieve and maintain a high level of role-relevant training across each of the major collision repair roles. We are grateful for the recognition and we look forward to continue to give our community the best possible service, including tips on where to find the best food in Champaign.